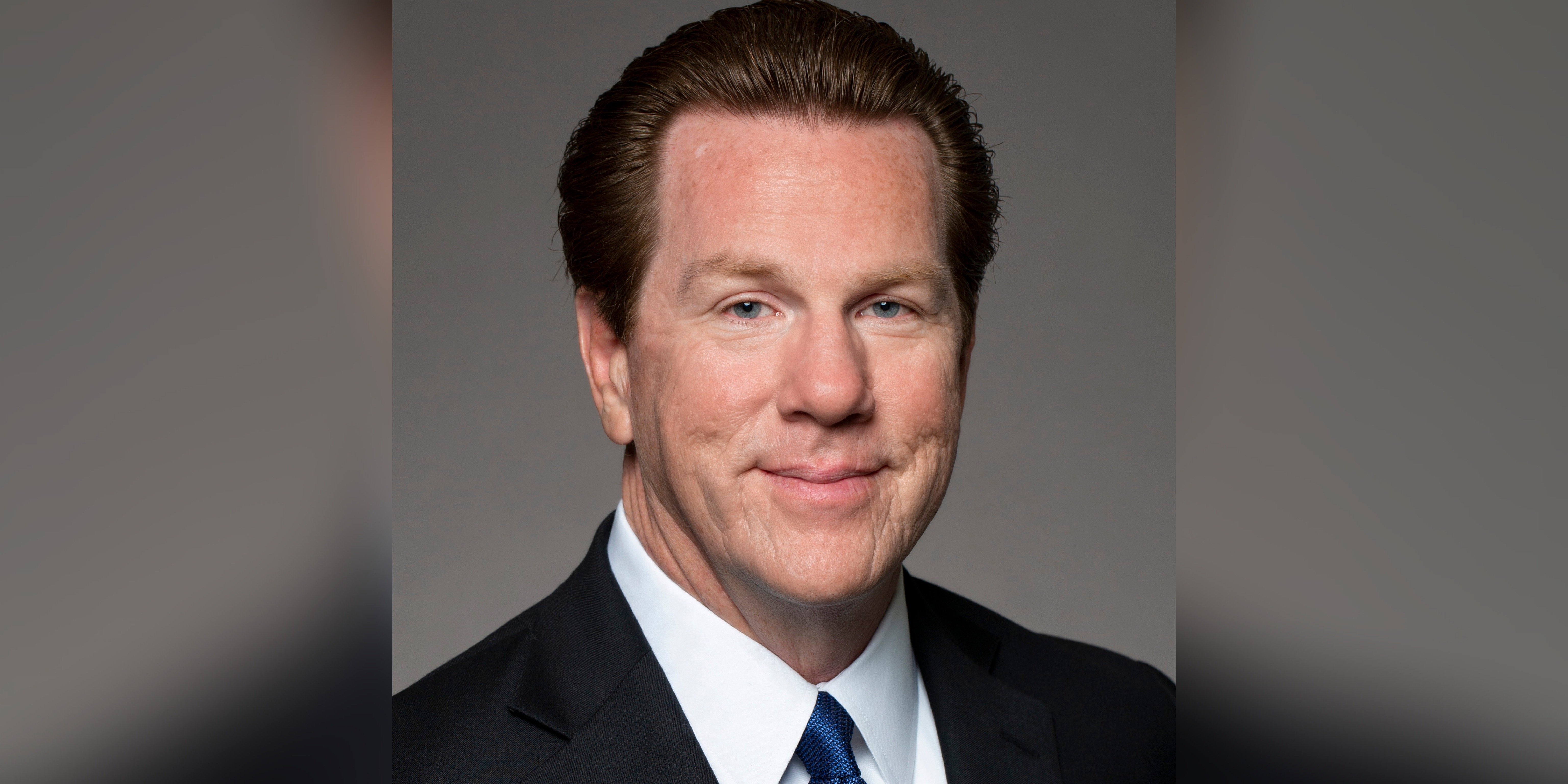 United Bank is pleased to announce the appointment of Tom Allen to the Bank's Board of Directors. Tom is Executive Vice President, Principal, and Executive Broker of Cushman & Wakefield | Sage Partners and sits on the company's Executive Committee.
Tom began his career as a Real Estate Manager for Walmart, where he gained experience with site selection for big-box retailers, disposition of outlets, leasing and subleasing commercial properties in 24 states in the central and eastern regions of the U.S.
Allen has over 22 years' experience in the commercial real estate industry. He leads a team of professionals that manages the real estate firm's Hunt Ventures account, involving asset management, development, sales, and leasing of commercial real estate.
Tom earned his B.S.B.A. Marketing from the University of Arkansas in Fayetteville. He is currently serving his 19th year on the Benton County Quorum Court and is Chairman of the Finance Committee. Tom also serves as a Board Member of the Rogers – Lowell Area Chamber of Commerce and is a Deacon at First Baptist Church of Rogers
Allen is a native of Russellville, Arkansas and currently resides in Cave Springs with his wife, Chris.
For over 40 years, United Bank has been a locally owned community bank with a geographic focus on Northwest Arkansas. With a dedication to excellence in customer service, the Bank offers a wide array of banking products and services, including FDIC-insured deposit accounts, home loans, personal loans, business loans, cash management services, online banking, and much more. United Bank currently operates four branches; two locations in Springdale, one in Fayetteville, and one in Rogers. As a locally owned and operated financial institution, helping the people of Northwest Arkansas with their financial needs is United Bank's priority and purpose.
# # #
If you would like more information about this topic, please contact Keaton Youngblood at (479) 872-3958 or email at keaton.youngblood@united-bk.com.